The Process
At Data Publishing we believe in doing what we do well so that you can focus on doing what you do well. It is our goal to make the transition to a new directory publisher as easy and seamless as possible.
The ease of the transition will surprise you, so take the jump and let us do the work for you.
Step 1: Communication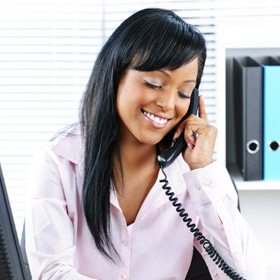 From the moment you reach out to us, your satisfaction becomes our top priority. We will contact you and have a conversation about your current directory to determine if there are any areas that can be improved upon.
We will assess those needs and make recommendations regarding distribution area, content, font size, format, trim size and more.
Step 2: The Industry Leaders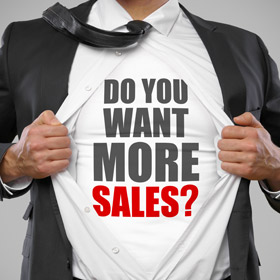 Next our award-winning DataPublishing sales staff will share our industry-leading approach in generating results, as well as why our directories are the foremost in accuracy and error rate. Everything we do, from interacting with customers through delivery of the phone books, centers around you, our directory partner.
Step 3: Doing our homework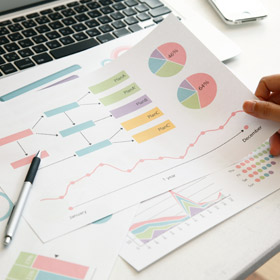 Lastly, we will gather some recent historical information about your directory, such as the number of advertisers, advertising revenue, print quantities, etc., to be analyzed and used in providing a proposal to publish your directory. If you choose to partner with us, we'll walk you through the process of transferring your records from your previous publisher.
Once you are a Data Publishing partner you'll receive exceptional service and your directory will receive uncompromising attention to detail and accuracy. Call us today at 888-328-2782 to discuss your directory needs and our turnkey solution.