Digital
WHAT IS A GEOSITE?
Simply put, they are hyper-focused websites promoting your product/service in the towns you want to target! They are a great way to build your online presence across multiple towns.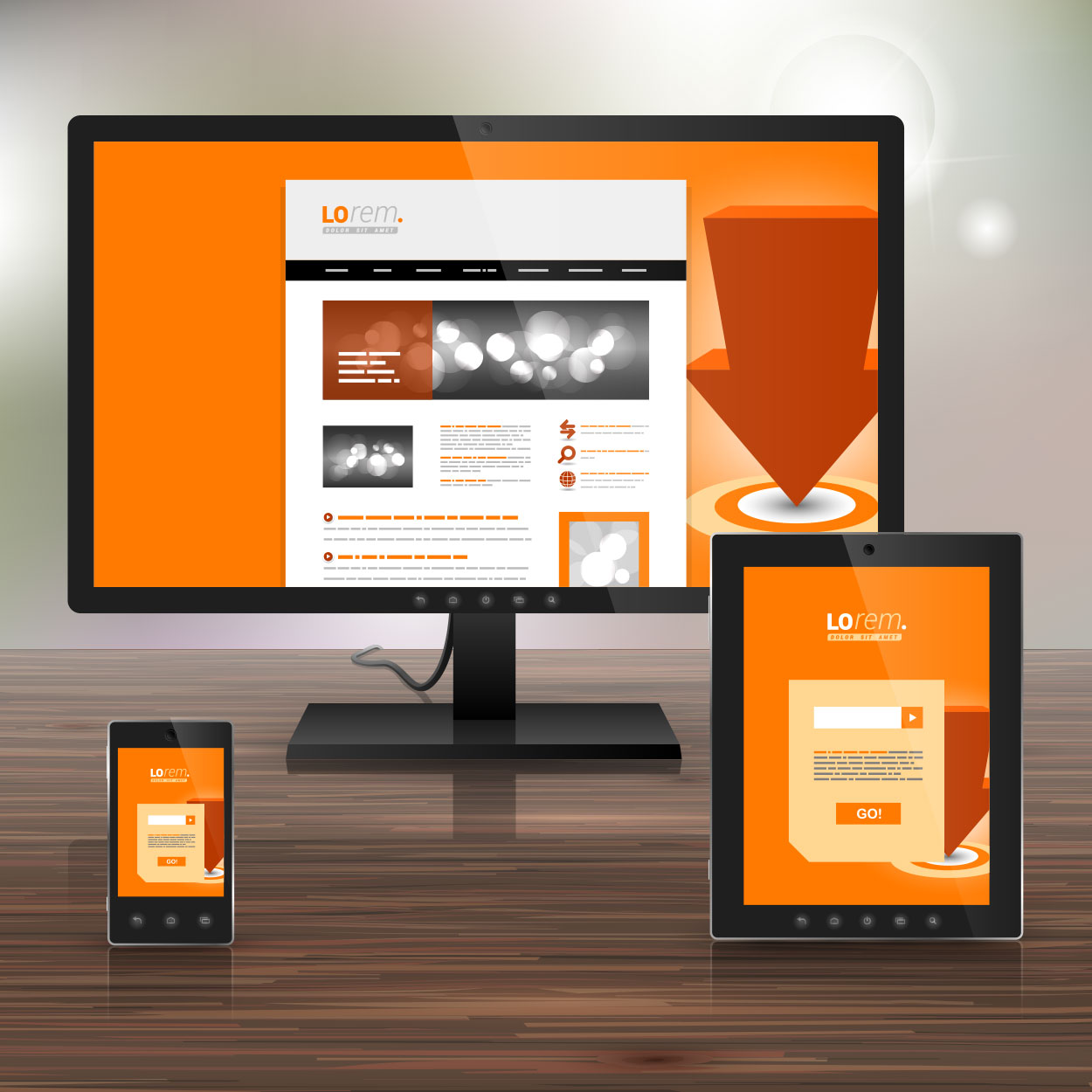 Why Do You Need Them?
It is nearly impossible to get your main website to rank high in the Google search results for your entire service area. GeoSites help you show up in search for the towns where you do business, or want to do business, and they are extremely affordable!
Example: You're a plumber in Hilton Head Island and you want business in Savannah, Sun City, The Villages, The Landing and Beaufort. GeoSites will help you to show up when people are searching for a plumber in these areas.
HOW IT WORKS
We create a GeoSite for the exact service you sell in the specific towns you want to target
The GeoSite supports your brand image, using your logo, colors and images from your main site
Consumer does a search for your service in their town and your GeoSite appears in the search results
All GeoSites complement your main website, are mobile friendly (responsive) and include:
A Home, Services, and Contact Page
Basic SEO
Submission of each Geosite to Google to speed up indexing
Google Analytics to track traffic to the sites
Brand Management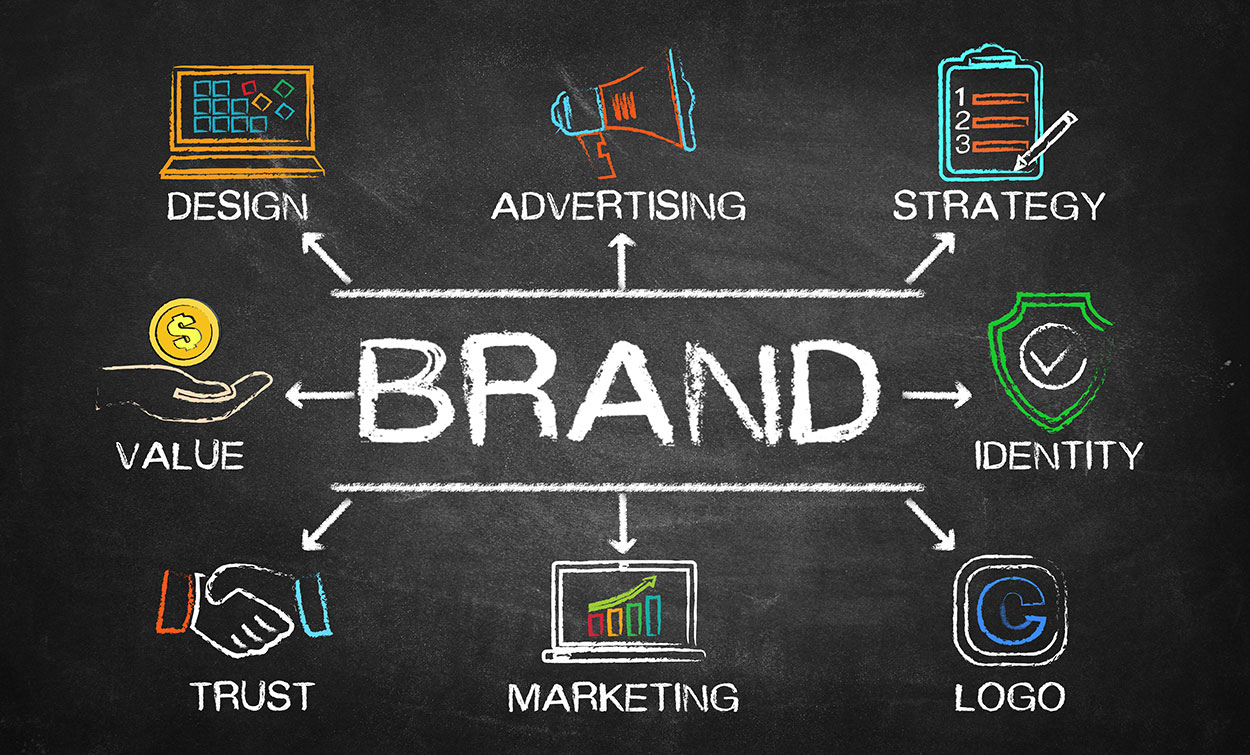 WHAT IS BRAND MANAGEMENT?
Brand Management is a service that DEVELOPS, MANAGES & MONITORS a business's PRESENCE & ACCURACY across the web.
Why is this important?
Because

says so!
DEVELOP – MANAGE – MONITOR
Our FULL-SERVICE solution saves you time, money and the stress of making sure your business is found online!
The Roadmap …
Value in listings management/local SEO depends on constant original content and proper targeting when viewed in the eyes of search engines.
Your keywords should align with who you are, what you're about, and specifically around the main products or services you provide.
1. Build consistency across a business's online listings
Optimized online listings are crucial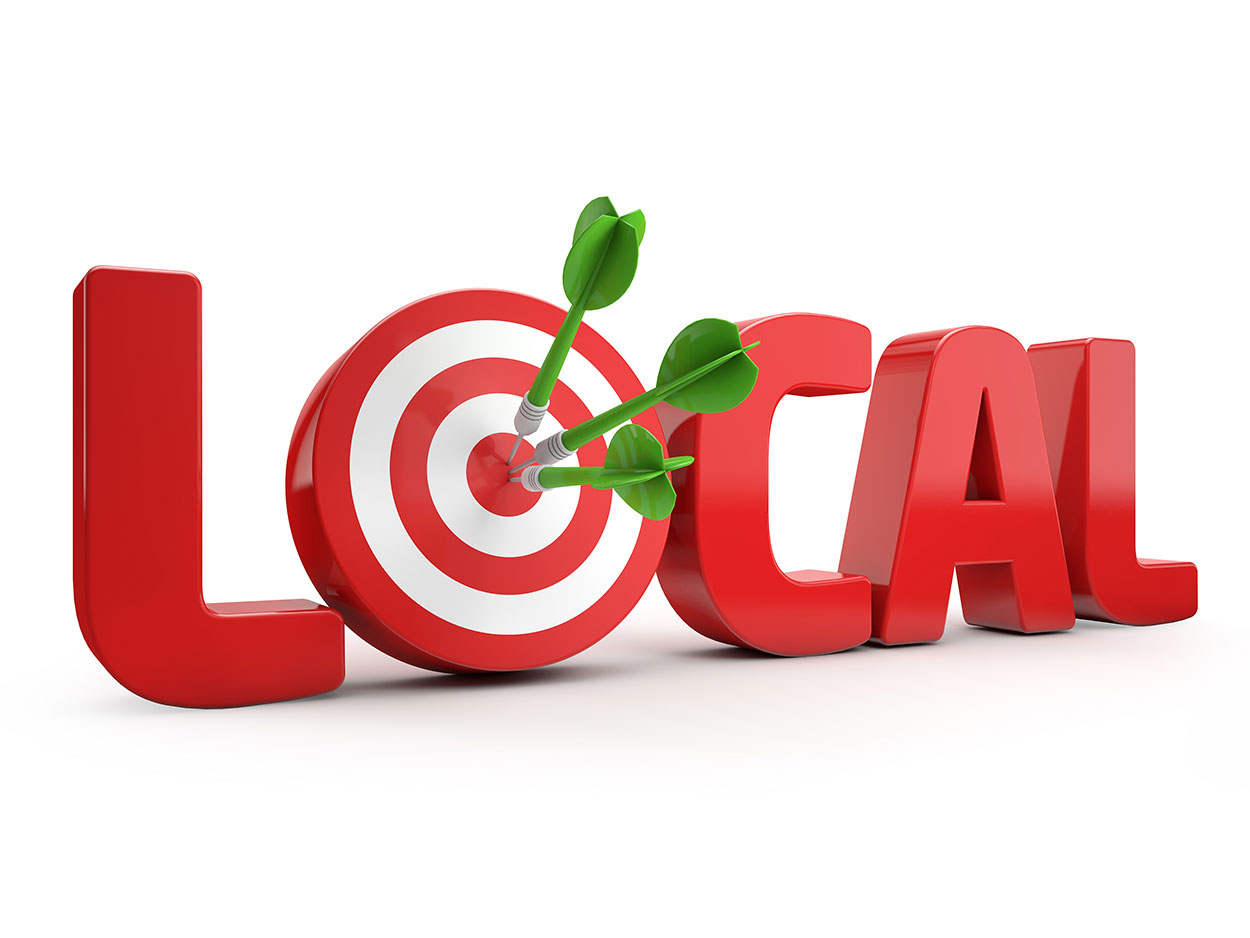 The more accurate and consistent your listings are online, including search engine, review, social, and directory sites, the easier your business will be found and the higher your site will be displayed on popular search engines.
In fact, online listings management is known as a primary Local SEO tactic to help a business appear in local search results when they search for things like "plumber in Bluffton."
Online Optimization
Optimizing your listings makes your business easier for customers to find you online, resulting in increased sales.
82% of local searches result in a call or walk in!
78% of mobile users make a purchase after an online local search.
OPTIMIZING LOCAL LISTINGS/LOCAL SEARCH
Building Your Companies Online Presence
We will verify and provide your accurate information to the 4 largest data providers.
Data providers push information to over 300 sites
Develop and enhance your online profile
Claim & Optimize Top Sites
The more accurate and consistent your listings are online, including search engine, review, social, and directory sites, the easier your business will be found and the higher your site will be displayed on popular search engines
Monitor Visibility & Accuracy of Online Listings 24/7, 365
We monitor the top search engines, directory, and review sites to make sure your information is accurate
Monthly fee covers monitoring and checking for accuracy after submission
Online Accuracy Report
Benchmark report is ran at beginning of campaign
We then provide quarterly progress reports
2. Review/Reputation Management Alerts, Monitoring & Solicitation
Do reviews matter? Absolutely!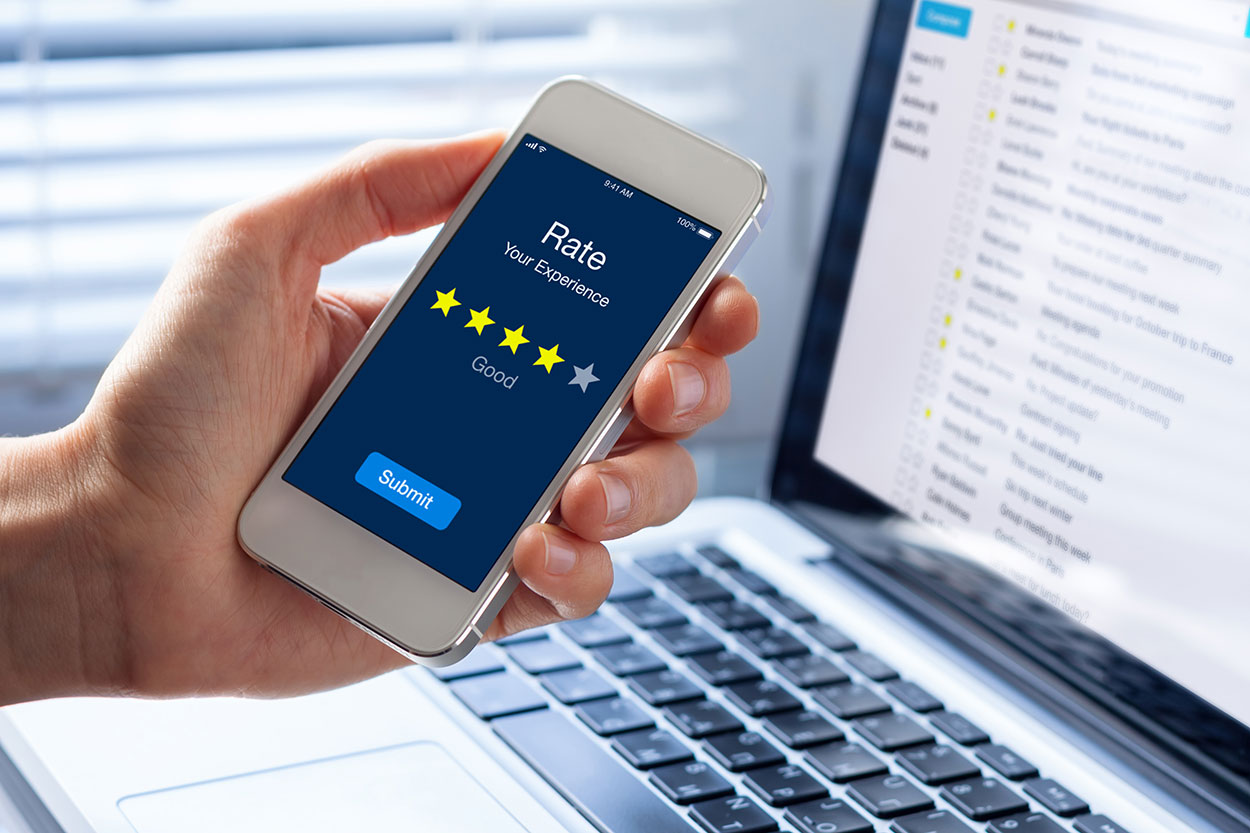 88% of consumers find online reviews just as trustworthy as personal recommendations.
84% of consumers say online customer reviews influence their decision to purchase a product or service.
86% of consumers were hesitant to make a purchase if a business had unanswered negative reviews.
32% of consumers said it takes 4-6 reviews to trust a business. 24% said 2-3 and 18% said 7-10.
Our Service
We will monitor the top review sites for any negative or positive posts.
We will alert you to any negative comments and respond to the positive comments.
We will solicit your customers for reviews (emails required).

1-2 star reviews will be passed on to you to address but will not make it to the web
3-4 star reviews will be allowed to move to the next stage to post on review sites of your choice
BRAND MANAGEMENT
Online listing optimization and review management can both impact placement in Google Maps
Reviews are becoming more important to Google as we can see in the placement ranking in the Google local listings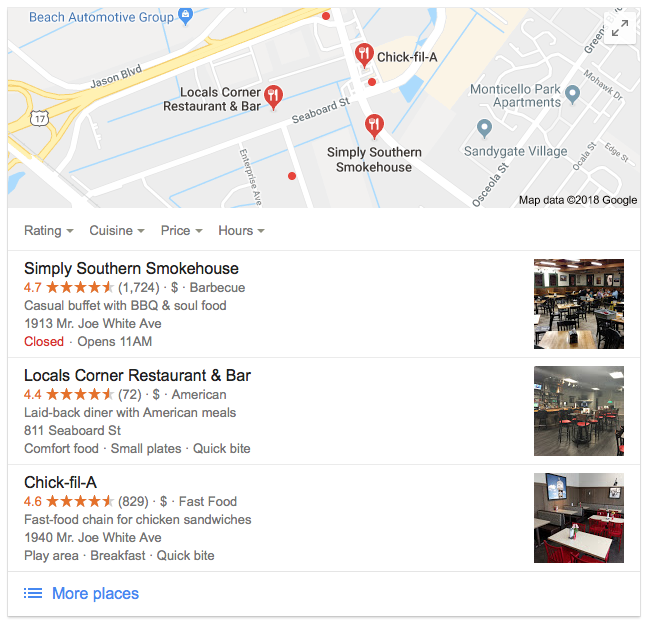 Paid Search (SEM)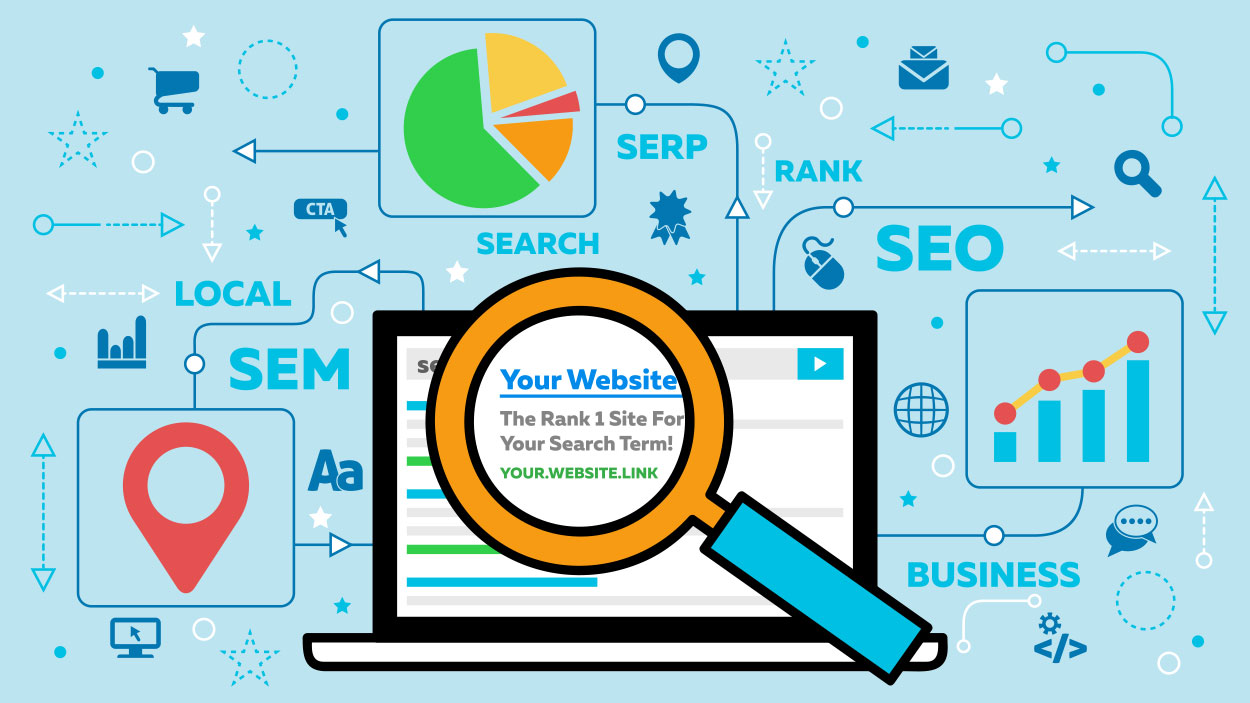 SERP (SEARCH ENGINE RESULTS PAGE)
Paid Search
Operates on a Pay-per-Click basis; provides predictable placement
Local Search Listings
Includes free listings on sites like Google Maps, Yahoo Local, Internet Yellow Pages (IYP) sites or navigational systems
Organic Search
Successful visibility achieved over time through on and offsite optimization with relevant content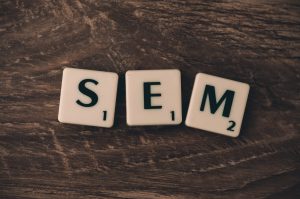 Paid Search (SEM)
SEM is used to target consumers online who are actively searching for products and services
Appear at the top and bottom of SERP
Easily identified by "Ad" by the URL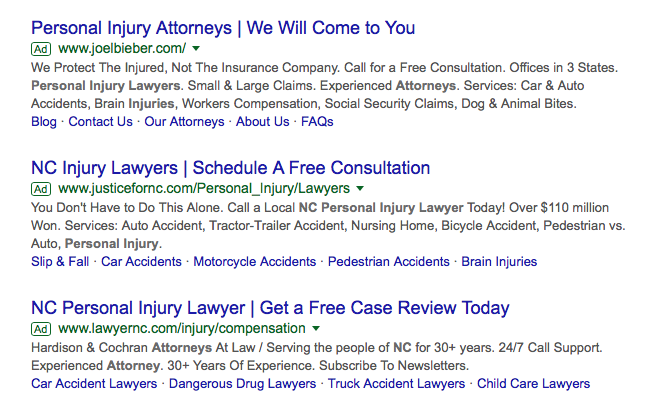 Benefits:
Immediate results
Targeted traffic
Ability to control investment
Exposure on keywords of choice
Reporting
What We Do
Ability to manage both small & large campaigns
Geo-focused
Long-tail approach
Customized campaigns
Dedicated team monitoring, managing, and optimizing campaigns weekly basis
Detailed reporting
Paid Search (SEM) – Case Study
Situation:
Garage Door Co. had been working with a local digital company on their paid search campaign for over 2 years
Campaign focused on Garage Door and Garage Door Openers
Calls generated in 2+ years = 307
Return On Ad Spend (ROAS) = -42%
Data Publishing Difference (same budget & target area)
Campaign expanded to include entry doors and windows (all products)
First 5 month results:

159 calls – YOY comparison of 160% increase in calls!
ROAS = 297%
Even more impressive – since Data Publishing took over his digital marketing, customer says he had the highest year in sales since he opened in 1970!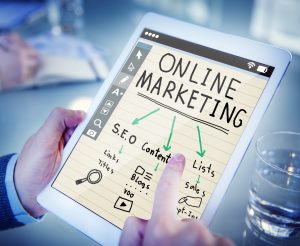 Search Engine Optimization (SEO)
SERP (SEARCH ENGINE RESULTS PAGE)
Paid Search
Operates on a Pay-per-Click basis; provides predictable placement
Local Search Listings
Includes free listings on sites like Google Maps, Yahoo Local, Internet Yellow Pages (IYP) sites or navigational systems
Organic Search
Successful visibility achieved over time through on and offsite optimization with relevant content
Full SEO – Search Engine Optimization
Search Engine Optimization (SEO) is the process of improving the volume and quality of traffic to website from search engines
SEO helps to ensure that a site is accessible to a search engine and improves the chances that the site will be found
It is the process of choosing targeted keyword phrases related to a site and making sure that the site places well when those keywords are a part of a web search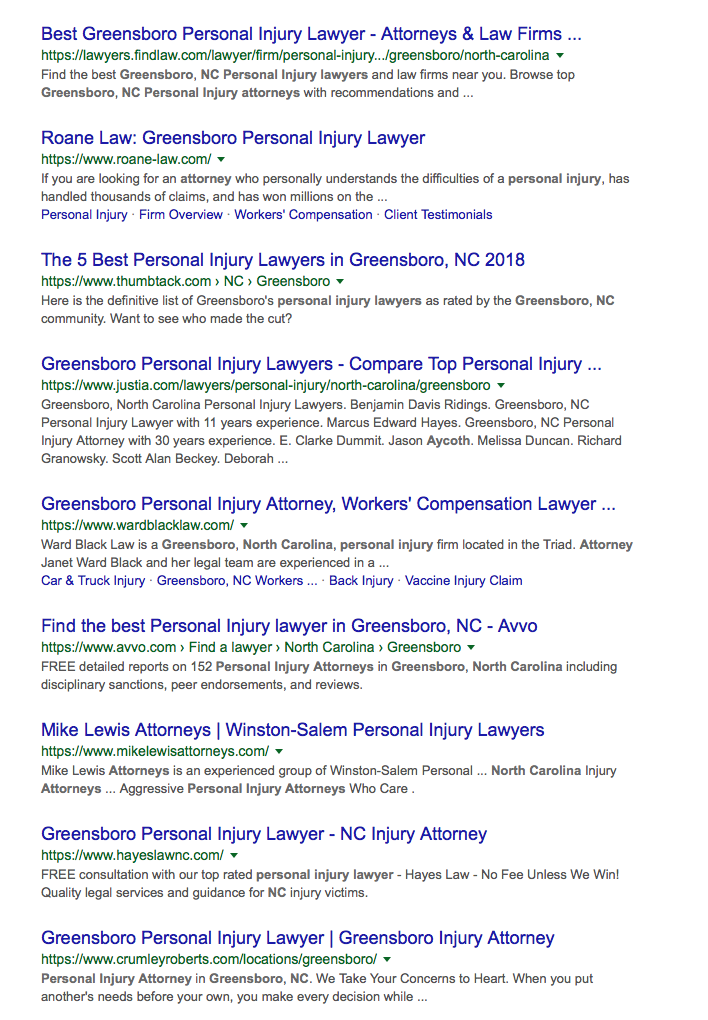 Breaks down to 3 key components:

Keyword Rich Content
Site Architecture
Link Development

Our approach

Coding
Content
Connectivity
Commitment
What we need from you:

Your goals
Top products/services
Service area

Customer Deliverables

Monthly status call
Online dashboard